Unleash Your Potential
Fuel your passion, Dominate the game
Midway Sports is your ultimate destination for all things sports. From top-notch team uniforms to premium sporting gear, we have everything you need to fuel your passion and dominate the game.
SHOP NOW
Unleash your potential. Dominate the game. Midway Sports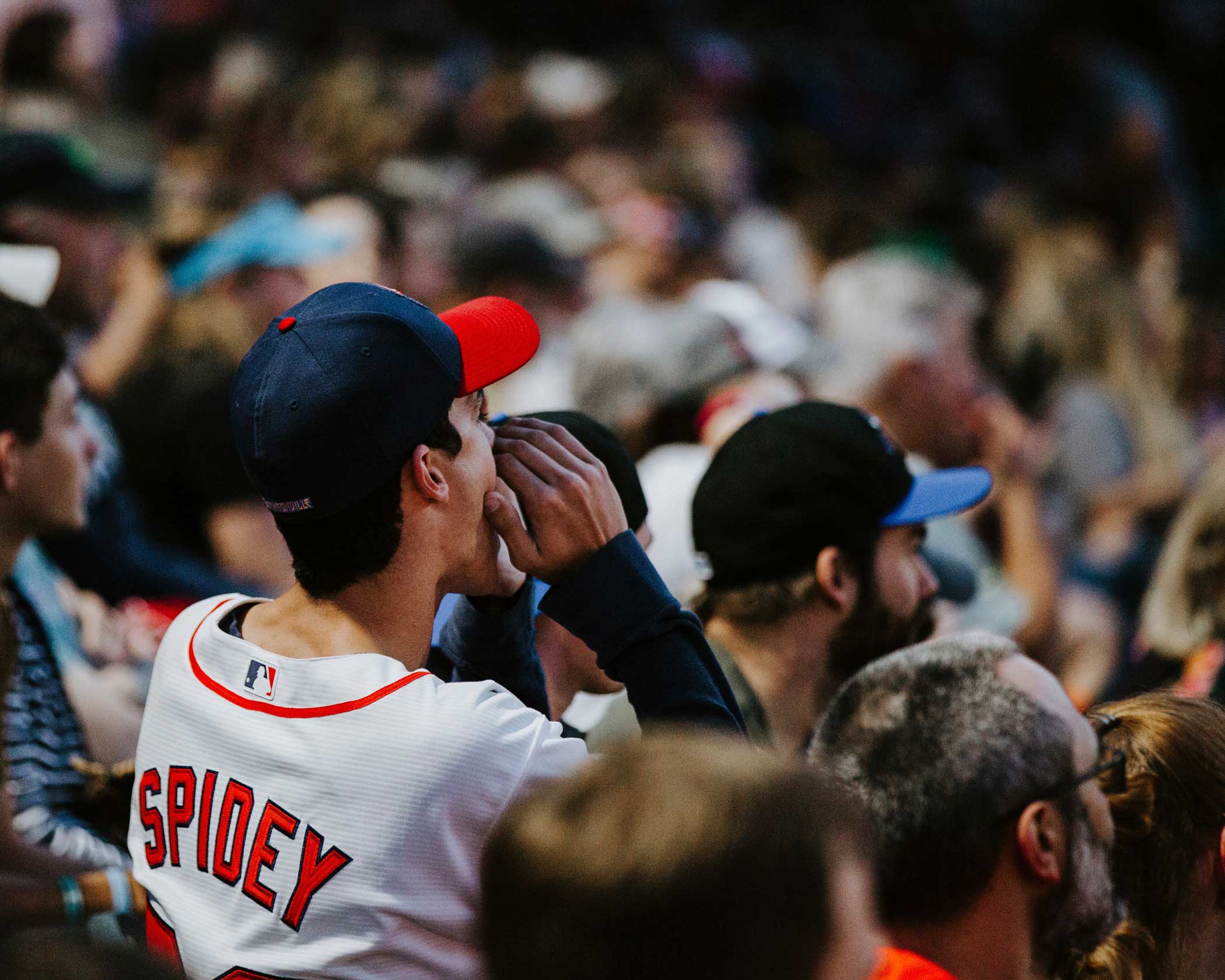 FAN GEAR
Represent your team
Our shop offers trendy styles of licensed fan apparel for every fan, including MLB, NBA, NFL and FIFA teams.
SHOP FAN GEAR